CNC HAMMER CUTTING OF METAL SHEETS
Hammer cutting and perforating of metal sheets
We efficiently cut and hammer punch shapes from sheet metal with a maximum dimension of 1250x2500mm on a TRUMPF punching machine. We cut black steel, stainless steel, brass, aluminum and others based on .stp .dwg or .dxf files . If you do not have such a file, we can prepare one for you.
COMPREHENSIVE SHEET METAL PROCESSING
Comprehensive steel processing
We help companies supply complete steel details and components. We complement our offer of laser cutting of sheet metal with laser cutting of profiles and pipes, welding, edge bending, rolling, surfacing and welding, grinding and powder coating.
For

which

industries

do

we

perforate

and

emboss

sheet

metal?
---
We're open to clients in a variety of industries, so if you'd like to find out how we can help you grow your business, email us.
Manufacturing of HVAC equipment
Production of furniture and POS stands
Production of balustrades, ceilings, wall coverings and fences
Catalog of sample solutions
---
These are just some of our realizations, write to us if you have not found what you are looking for, we will match the project to your investment.
About

CNC/hammer

cutting

of

metal

sheets
---
Max length 1250x2500 mm,
Max thickness 3.0 mm
Custom perforated sheets for:
Metal enclosures, faceplates,
Perforated sheets,
Interior design elements,
Decorative elements,
Air conditioner housings and brackets,
Components for industrial automation enclosures,
CNC cutting of perforated metal sheets
Hammer punching is the process of cutting holes or shapes out of sheet metal using a special tool called a hammer. hammer and sheet metal processing machines from Trumpf. This method is particularly useful in the production of perforated sheets, which have many repetitive holes. Hammer punching provides the ability to cut sheet metal of different thicknesses, as well as to emboss the sheet metal, which increases the functionality of the parts.
CNC sheet metal punching
In the automotive industry, hammer punching is popular because of the high precision and repeatability of the parts produced. With this method, it is possible to cut sheet metal with high accuracy and produce parts with complex shapes. Hammer punching has an advantage over laser cutting because the hammer tool can punch several holes at once, speeding up the production process.
Order

process
---
see how we process orders for companies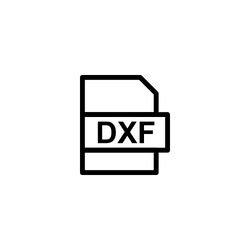 DXF files
Send us a request with .DXF or .DWG files . Add the quantities of details, the material you want to cut them from and its thickness. If you do not have such files - ask us for a quote for us to prepare them for you.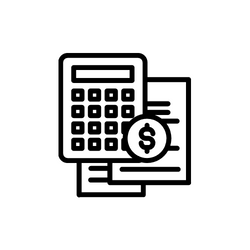 Pricing
Based on the uploaded files, you will receive from us a quote for the cutting service, the time of its implementation and all the information needed to place an order.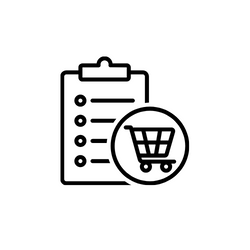 Order
On the basis of the calculation you place an order, we confirm its acceptance and proceed to the execution of the order. All orders are carried out on the basis of our OWS.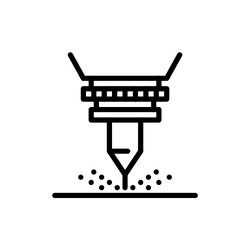 Cutting
Once the order is confirmed, we process it within the specified timeframe. We cut all orders with a fiber laser of the top Japanese brand AMADA.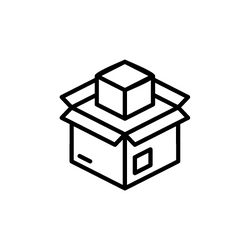 Completion
We pack the cut details in the standard way (stretch film and pallets with a deposit). If you need customized picking e.g. labeling, kitting, dedicated packaging - let us know at the quotation stage.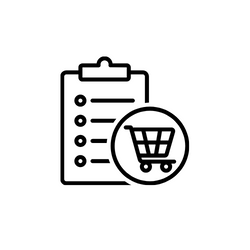 Re-ordering
If you order the same details again, you do not need to send us the files again. Steel prices change over time, so just ask for a recalculation and place another order.
---
Porozmawiajmy o Twoim projekcie
Szukasz rozwiązań dla swojej sieci handlowej ? Zostaw nam kontakt do siebie, odezwiemy się do Ciebie się w ciągu 1 dnia roboczego.